The Parking Store
Pay for on-street parking without leaving your vehicle.
No need to bring change.
Get a text reminder when your time is almost up!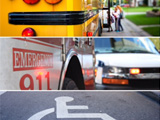 Be Aware. Park with Care.
Don't be a safety hazard! Be Aware. Park with Care & avoid a ticket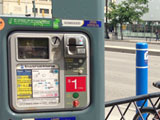 Pay by phone
Parking on holidays and weekends
Scratch Meter Permits
Displaying your receipt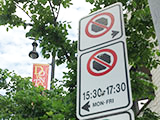 Why did I get a ticket?
What By-Law is it covered under?
Diagrams of common violations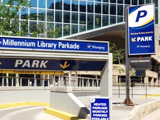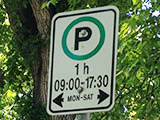 Residential Parking Program
If you live on a street with a 1 or 2 hour residential time restriction you may qualify under our Residential Parking Program.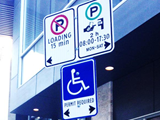 Parking for Persons with Disabilities
On-Street parking
Manitoba Possible (formerly SMD) Permit Information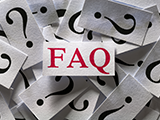 Didn't find what you were looking for? Visit our frequently asked questions for more information.
Last update: December 6, 2023