Friday, March 3, 2017 at 8:00 p.m. - Saturday, March 4, 2017 at 2:00 p.m.
Pay for on-street parking without leaving your vehicle.
No need to bring change.
Get a text reminder when your time is almost up!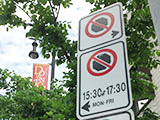 Why did I get a ticket?
What By-Law is it covered under?
Diagrams of common violations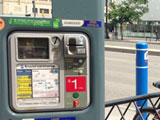 Pay by phone
Parking on holidays and weekends
Scratch Meter Permits
Displaying your receipt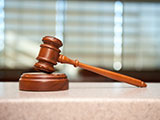 Contest a Penalty Notice, Summons, or Parking Violation.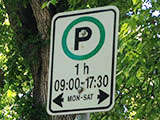 If you live on a street with a 1 or 2 hour residential time restriction you may qualify under our Residential Parking Program.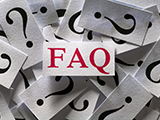 Didn't find what you were looking for? Visit our frequently asked questions for more information.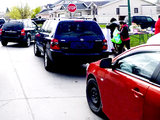 Tip of the Month
Park Smart Brochures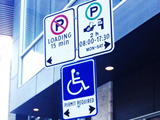 On-Street parking
SMD Permit Information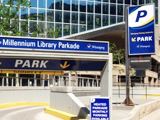 Last update: February 27, 2017->